Servers, sure. Virus, no way!
Protect physical and virtual servers against malicious programs without sacrificing performance.
Powerfull server's protection
Protect applications and data in the core of your organization, whether that data is on physical servers or on virtual servers, either in the cloud or locally. Sophos Server Protection integrates anti-ransomware functions and the use of white lists with advanced techniques against malicious programs and the host intrusion prevention system (HIPS), allowing you to manage the security of all servers in a simple and centralized manner.
CONTACT US
CryptoGuard stops Ransomware
Although the ransomware dodges its first layers of protection, CryptoGuard protects against unsolicited encryption of server data, whether the ransomware is active on the server or in connected endpoints. In addition to stopping the ransomware and restoring the previous state of the encrypted files without loss of data, Sophos can also accelerate the detection, investigation and response to threats through Synchronized Security, with which the response times to incidents are reduced exponentially.
Protect your AWS infrastructure
Sophos Server Protection protects servers in the Amazon Web Services (AWS) cloud, while maintaining full visibility of EC2 instances. With Sophos Central Server Protection, you can easily manage and protect AWS EC2 instances with Auto Scaling. The servers that are incorporated as part of an Auto Scaling group are automatically configured with the Sophos Server Protection policy.
Get more information about Sophos para Amazon Web Services.
Sophos Server Protection also works in Microsoft Azure, learn more
Protection without impact
Sophos Server Protection guarantees the protection of your servers against attacks without adversely affecting their performance, whether they are running on physical or virtual servers, or locally or in the cloud.
Protects Windows, Linux and UNIX servers, whether they are in the cloud or local
Protects servers in the Amazon Web Services (AWS) cloud, while maintaining full visibility
Automatic scanning exclusions help increase performance and reduce the risk of interruptions in key applications
Contact us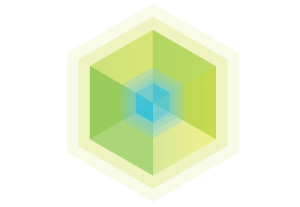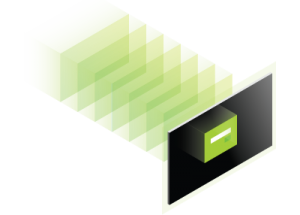 Lock the server with one click
Enjoy powerful protection with our blocking feature that allows you to add your applications to whitelists and block your servers with the push of a button.
Includes trusted applications in whitelists and blocks all other executables by default
Simplifies administration by automatically recognizing server applications that can run and creating trusted rules to allow them to be updated
Sophos automatically establishes and manages changes to trusted update processes
Contact us
Optimization for virtual environments
Your servers are already virtual, now our products too. Our complete client for workstations consumes very little memory in hypervisors such as vSphere, Hyper-V and XenServer. We also offer agentless scanning with vShield Endpoint, which includes:
Automatic protection of new generation VM
Efficient centralized updates
Elimination of "scan avalanches"
Contact us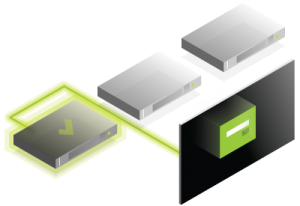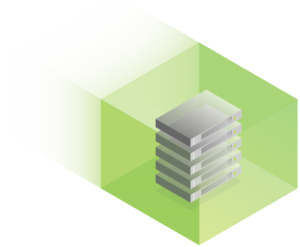 Security for all platforms
We offer compatibility with a wide variety of platforms so you can protect all the servers in your organization. Along with Windows Server, Server Security protects several popular Linux distributions, including CentOS and Ubuntu, and Unix-based operating systems such as HP / UX, Solaris and AIX.
Contact us
Choose the most appropriate method to implement our server protection.
 Cloud
Manage the security of your servers in line with your endpoints, mobile and wireless devices, Internet gateways and email in the Sophos Central console.
  Local
Manage your servers from Sophos Enterprise Control.
Contact us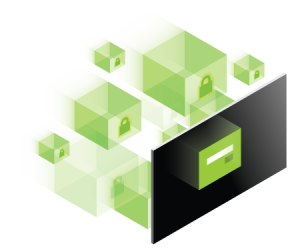 Please, fill in the form to receive updates and more!