Since making Google Meet premium video meetings
free and available to everyone
, we've continued to accelerate the development of new features for the growing number of individuals, teams, and organizations that rely on Meet to stay connected. Let's take a look at some of the new features that have launched this month as well as some upcoming roadmap items that we're working on.
As a reminder, Meet is included in all G Suite editions, as well as to anyone with an email address. If your organization doesn't use G Suite, you can still get the business version of Meet for your team with the new G Suite Essentials, which includes Meet, Drive, Docs, Sheets, Slides, and more. Signing up for G Suite Essentials is easy—you don't have to replace or migrate your current email or calendar tools, and it's free of charge through Sept. 30.
More ways to stay connected
Whether you're working from home, in the field, on the manufacturing floor, or back in the office, Meet is designed to help everyone connect securely. But for those of us working from home, it can also mean working without a dedicated office space, for example, from your dining table, living room, or basement. To help free up your laptop and keep you connected from whichever room you're in, today we announced Meet on the Nest Hub Max so you can easily join meetings through your smart home display with a simple tap or voice command. G Suite customers interested in early access can apply here.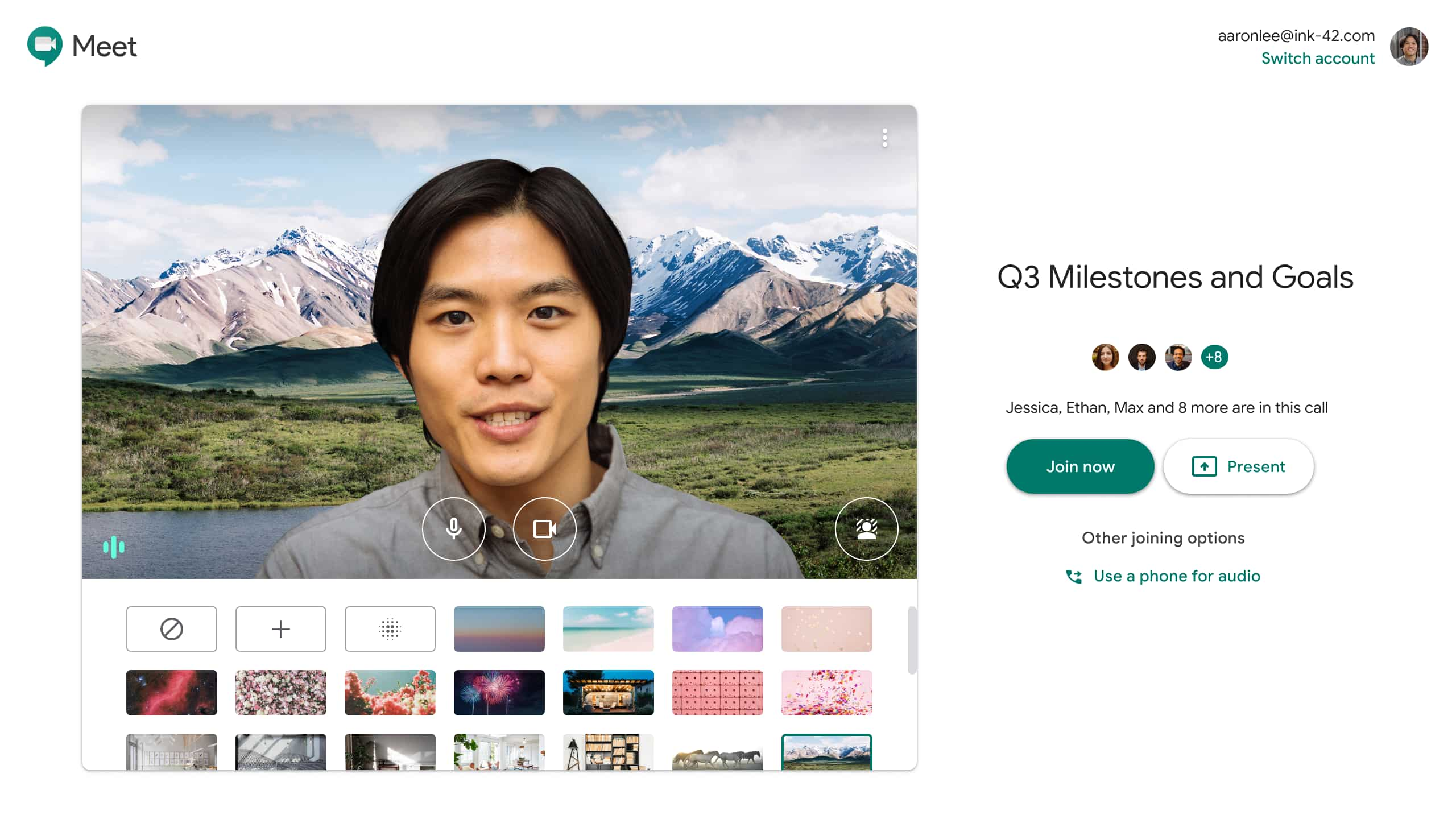 Working from home can present other challenges, such as surroundings you don't want others to see, like toys on the floor or dogs playing behind you. In the coming months, we'll make it easy to blur out your background, or replace it with an image of your choosing so you can keep your team's focus solely on you.
Running larger, more effective meetings
New, more flexible work policies mean more people join meetings individually from home, while fewer join together from conference rooms. Meet is designed to scale to support meetings with up to 250 participants or a livestream with 100,000 in-domain viewers, and we continue to add improvements to make your interactions over video feel as close to in-person meetings as possible. Recently, we launched improvements to layouts that let you see up to 16 participants, along with the content that's being shared, all at the same time. We're planning to add more improvements, including letting you see up to 49 participants at once.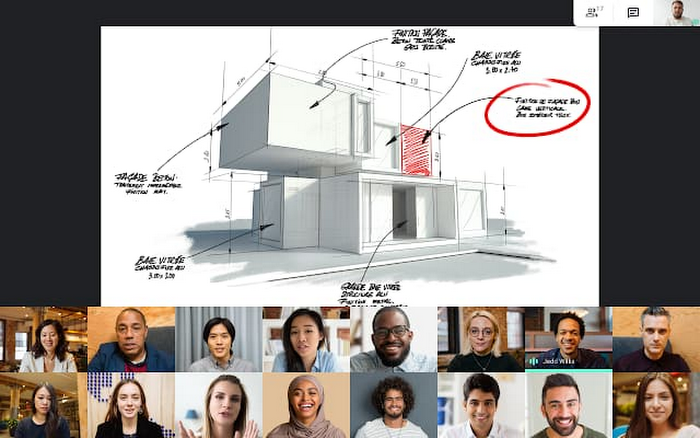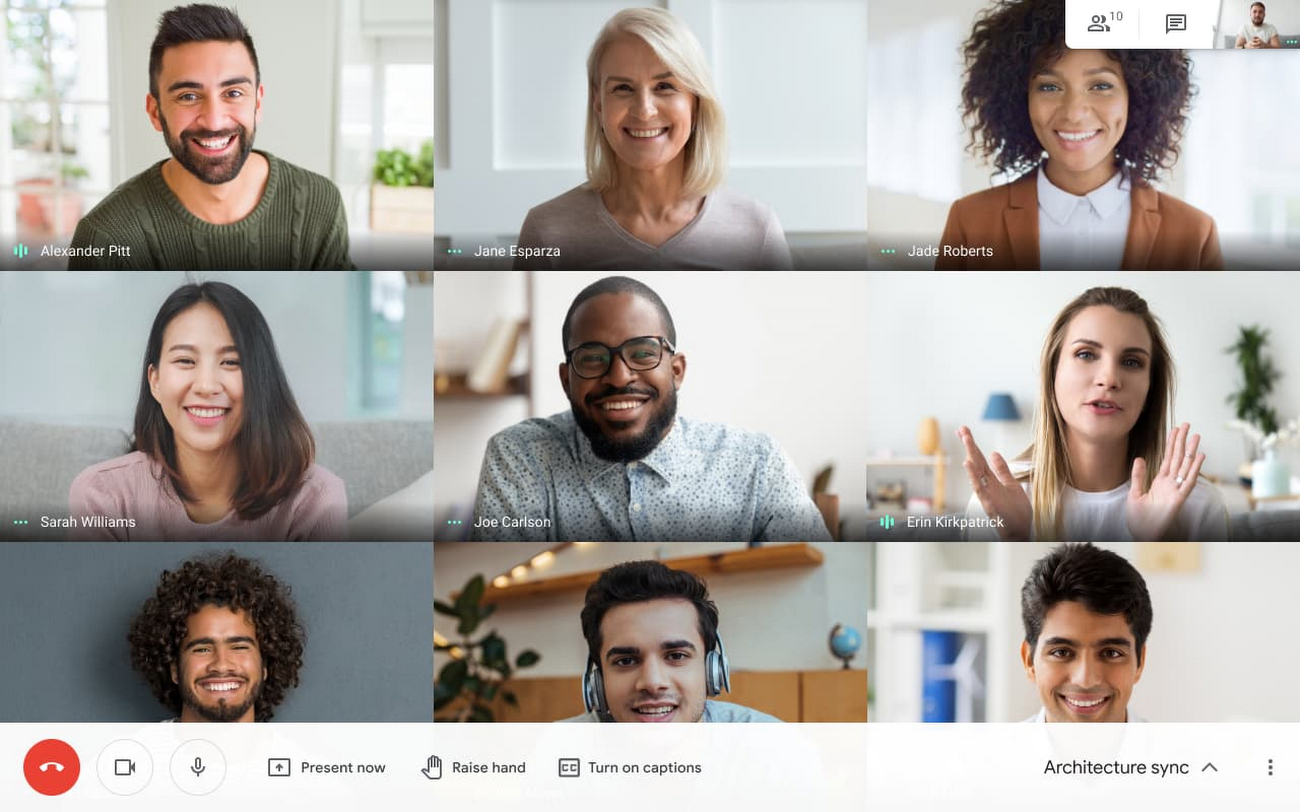 Other planned upcoming roadmap enhancements to help teams more effectively run large, enterprise-grade meetings include:
Hand raising: Increase participation in larger meetings by enabling participants to "raise their hands" when they have a question or something to say.

Meeting attendance: Give meeting hosts a simple way to see who attended their meeting.

Breakout rooms: Make it easy for large meetings to split into smaller groups, have parallel discussions, and reconvene once finished.

Q&A: Provide a channel for the audience to ask questions without disrupting the flow of the conversation.

Polling: Engage participants in large meetings with real-time polling.

Additional moderator controls: Give meeting hosts additional controls for muting, presenting, joining, and more.
Preparing for the next normal in the office
As organizations prepare to return to the office, meeting room hygiene will be a top priority to keep workers safe. Large meeting rooms are being reconfigured into smaller rooms to support social distancing policies, making video-equipped rooms even more critical for teams that will need to join the same meeting from different rooms upon return. With our complete lineup of Google Meet hardware, including recently launched ASUS starter kit, it's easy to equip rooms of any size with Meet's enhanced video capabilities.
While joining meetings on Google Meet hardware is as easy as a single tap on a touchscreen, the fewer surfaces an employee touches, the better it is for meeting room hygiene. That's why, in the coming weeks, Hey Google voice control (currently in Beta) for Google Meet hardware will be generally available for ASUS and Logitech meeting room kits, making it easy to join and end a meeting with simple voice commands.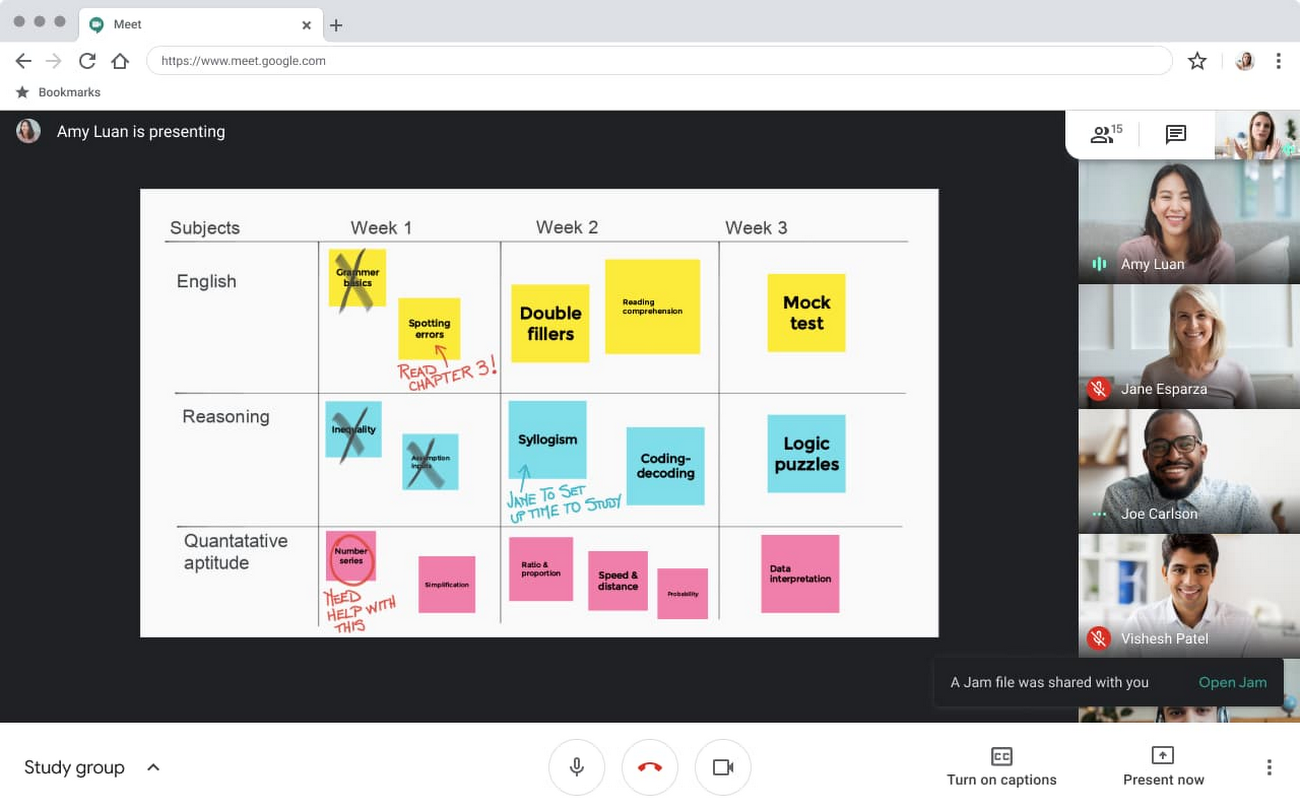 Jamboard by Google enables teams to creatively brainstorm from laptops, mobile devices, or from physical Jamboards. Later this year, we'll bring the Jamboard collaborative whiteboard experience directly into Meet. Integrating Jamboard into Meet makes it easy for those who are remote to participate in brainstorming activities, but it also lets workers who are returning to the office whiteboard right from their laptop or mobile device.
Net Universe offers all Google devices with worldwide Delivery Services.